Although there has been no clinical study to prove it, more and more people used TAWA TAWA to cure dengue. The use of the word cure here means to stabilize the condition of the patient as we know it has no cure.
What is TAWA TAWA?
It is a plant that grows in grassy area. Below are some photos I took on our neighbor's garden: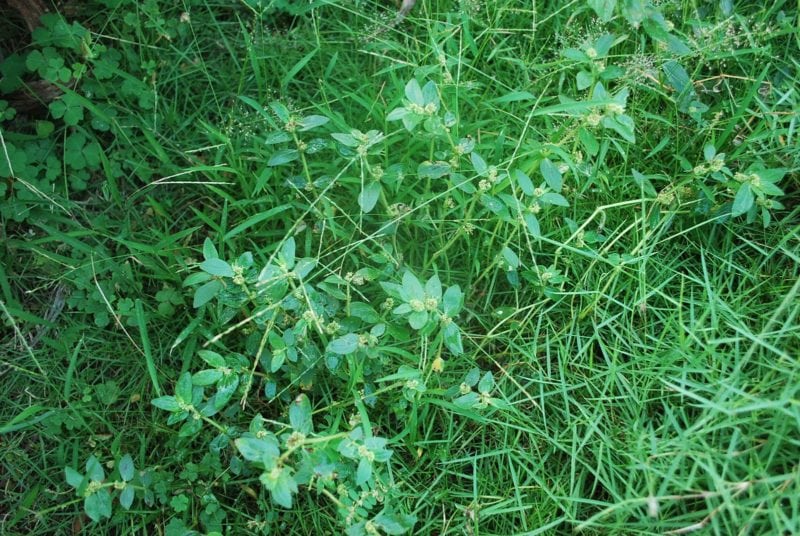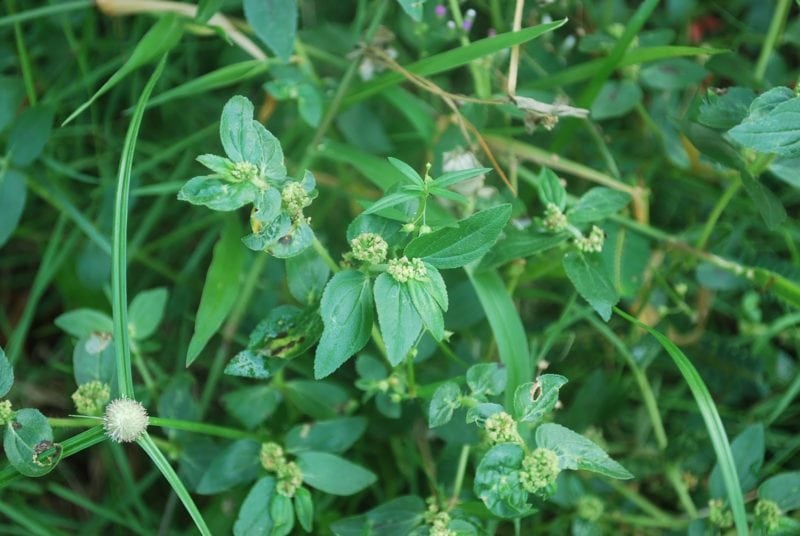 Some notes on making the Tawa Tawa tea:
they say than when you harvest Tawa Tawa, the roots should be included
the patient should only drink Tawa Tawa for 24 hours
in making Tawa Tawa tea, the roots should be removed.
People should remember that though Tawa Tawa has been effective to most patient suffering from dengue, they should still drink the medicine the doctors prescribed to them and not to drink lots and lots of water to prevent dehydration.